Deposition Checklist
With powerful on-demand legal services that go where you need them, Hanna & Hanna is your secret weapon and is proud to be Houston's Premier Court Reporters and Litigation Support Providers.
Learn More
Contact Us
Everything you need for your deposition!
Having a successful deposition starts all the way at the scheduling step. Efficient, streamlined scheduling spells success for an efficient, streamlined service, but for some firms, it can be difficult to discern exactly what information to provide when scheduling a deposition service. If you don't provide enough, you will have to exchange several emails or phone calls with the firm to clarify if you service, wasting your precious time.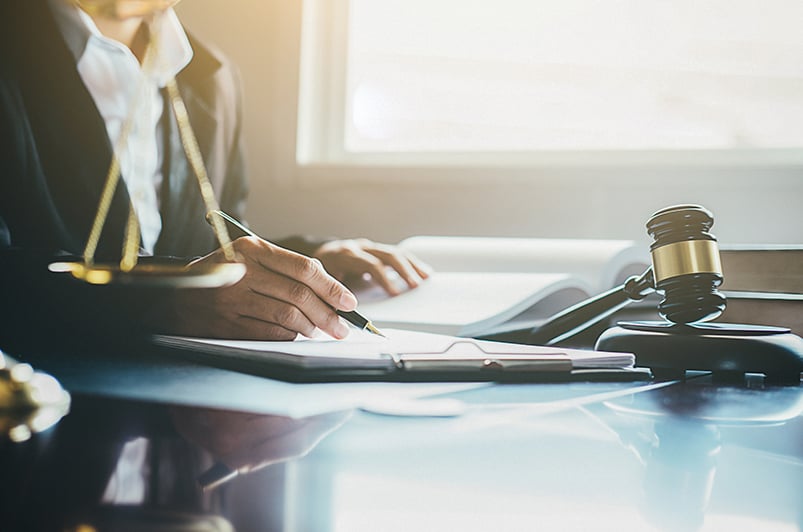 We understand how frustrating the process can be. So, we have developed the resource you need whenever scheduling any litigation support resource.
Be prepared for your next Houston deposition with our handy checklist.
Know exactly what information to provide your court reporting professional to ensure the smoothest, most efficient deposition process possible with our deposition checklist. The form takes the guesswork out of scheduling a service– allowing any legal professional the ease of knowing exactly what information is necessary. With our scheduling checklist, booking a service takes just a few minutes.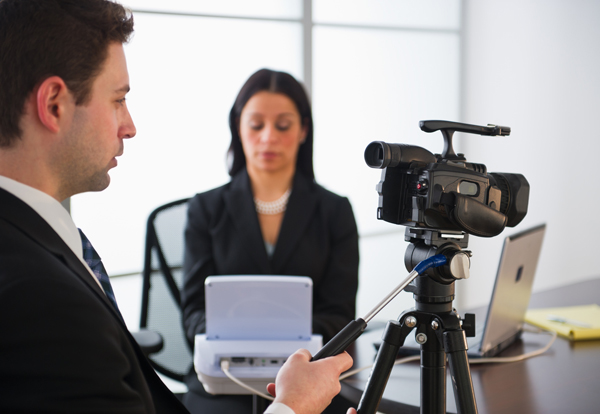 With Hanna & Hanna Reporting, you are working with the best professionals in the business. Schedule any litigation support service with us today.
Meet with the opposing counsel, your witnesses, and your entire legal team from the comfort of your home.
We are Covid-19 Proof!
Schedule A Remote Deposition! 
Schedule A Service
Book Your Next Deposition, Conference or Other Event
We provide 24/7 Mobile Booking
The Court Reporting Firm of Choice for Texas!
Hanna & Hanna is proud of its record of excellence!
Court Reporting
Transcript Production
Videoconferencing
Interpreting
Trial Support
Mediation
Recent Posts
Houston, Texas Legal and Court Reporting News
Making its reputation on fast and accurate legal transcripts over the past quarter-century-plus, the highly regarded Houston court reporting firm Hanna & Hanna Court Reporting and Legal Video Services helps lawyers in arbitrations, hearings, complex patent...
read more